England Netball has today announced that Joanna Adams, CEO of England Netball, will be leaving the governing body this autumn after almost 10 years with the organisation.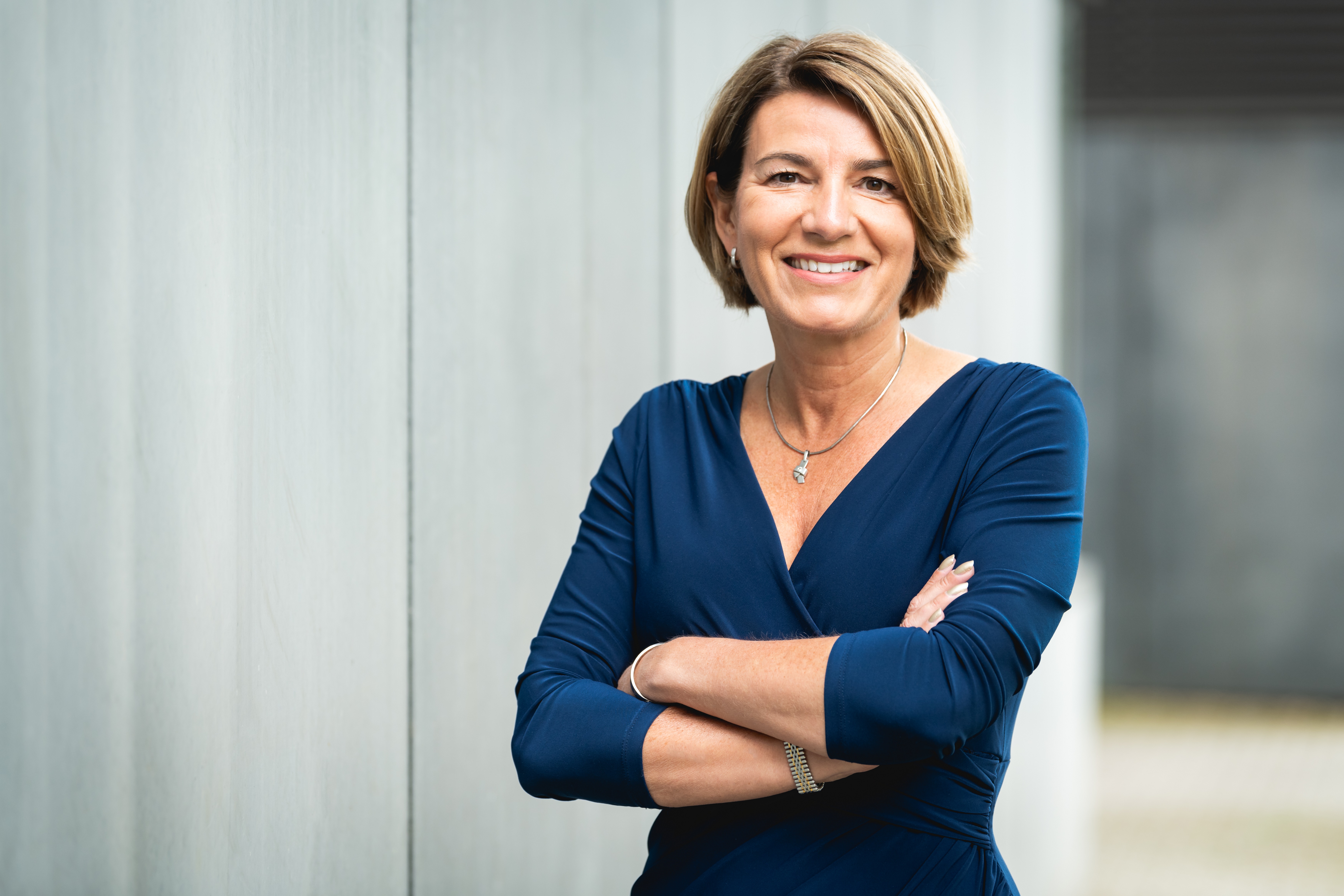 Joanna first joined England Netball as the Commercial Director, later taking on the position of CEO for four and a half years, in which time she has been responsible for the strategic plan of the sport across the country and has seen record growth in the company's participation programmes, sponsorship deals and ticket revenue.
In 2018, Joanna was a part of the team that was pivotal in the Vitality Roses' historic win at the Commonwealth Games and in securing the rights to host the Vitality Netball World Cup 2019 in Liverpool. Under her guidance netball has proudly become the fastest growing female team sport in the country. 

Colin Povey, Chairman of England Netball, said: "Joanna has made an enormous contribution and has had a really positive impact on the game during her time at England Netball. She leaves the sport in great shape; participation and membership are at all-time highs and the success of the Vitality Roses at last year's Commonwealth Games and the recent Vitality Netball World Cup in Liverpool continue to inspire our players in both the elite and grassroots level of the game. During her tenure we have witnessed the professionalisation of the elite game and a dramatic transformation in our broadcast and commercial partnerships.

"Joanna has also built a strong and experienced Executive Team which provides excellent leadership across all aspects of our operation.
"The search for her successor has already begun and I am confident the role will be attractive to a range of strong candidates. Once appointed, the new CEO will have the opportunity to bring their influence to bear on an already successful strategy and will continue to build on the momentum England Netball has built up under Joanna's leadership. Joanna will be missed but we wish her all the best for the future."
Joanna Adams said: "I have put my heart and soul into leading England Netball and I am delighted that I had the opportunity to do so. The sport has attracted many plaudits over the last 18 months - in particular for the positive example it has set for women and girls in sport.

"After the excitement of winning gold at last year's Commonwealth Games and hosting the biggest ever Netball World Cup in Liverpool this summer, I know the organisation is well placed to keep moving forward. For me, personally, it feels the right time to take on a new and very different challenge but I look forward to watching England Netball's progress in the years ahead.

"Thank you to all the members, partners, staff and fans who make up our 'netball family' - I will miss you."
Just some of England Netball's recent awards and successes achieved under Joanna's leadership include:
·       Sport Organisation of the Year at the BT Sport Industry Awards
·       BBC Sports Personality Team of the Year 2018
·       BBC Sports Personality Greatest Sporting Moment 2018
·       BT Sport Team of the Year
·       Team of the Year at the Sunday Times Sportswomen of the Year Awards 2018
·       Team of the Year at the Sports Journalists' Association (SJA) British Sports Awards