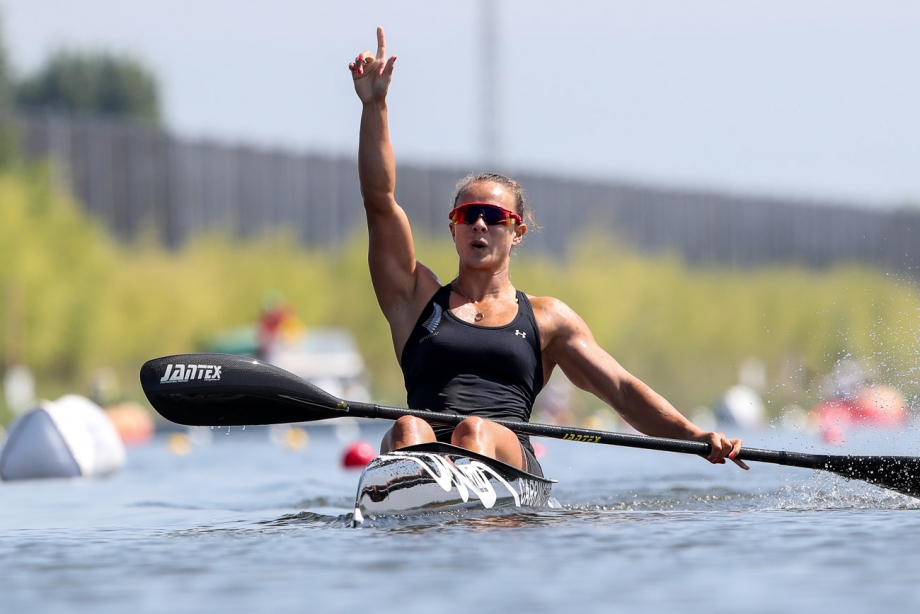 One of the close silver medals for New Zealand came in the women's K4 500, where five-time Olympic gold medallist Danuta Kozak helped Anna Karasz, Erika Medveczky and Dora Bodonyi to a 0.010 Hungarian win.
The Hungarians have dominated the women's K4 in recent years, and are still working through their best possible combination for Tokyo.
"It was a very, very tough race today," Karasz said.
"The New Zealand team is very strong, they have improved a lot in recent years, so we just gave all that we could."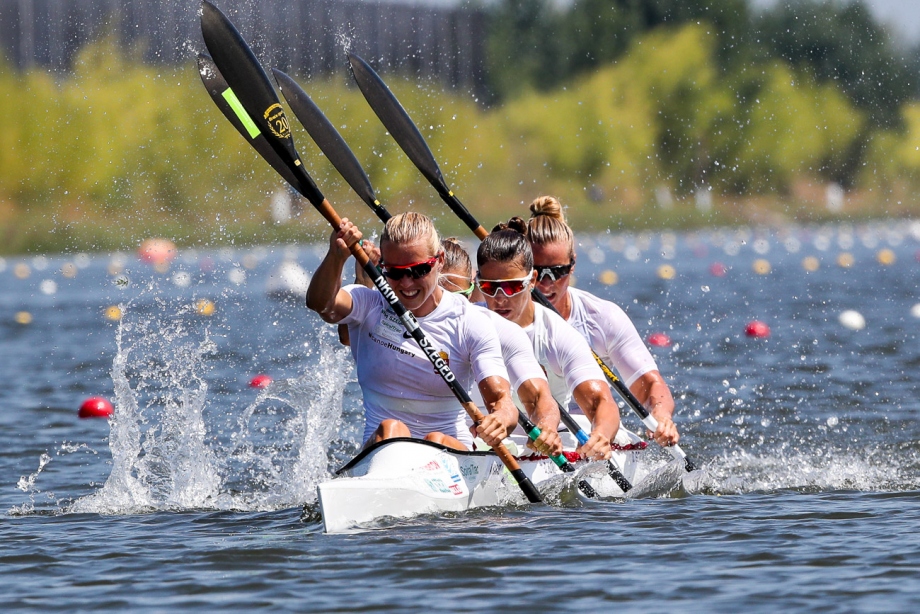 There was no photo finish required for the women's C2 500, with Canada's Laurence Vincent-Lapointe and Katie Vincent adding another world title to their collection.
The pair are also strong favourites to win gold when the C2 500 makes its Olympic debut in 2020.
 "We are both always surprised with what we can do, and we know it's not the end so that's why we are surprised," Vincent-Lapointe said.
"For either of us, this is the first time we have done something like this, so we are incredibly lucky. The canoe community around the world is unreal, so to be part of this event is awesome enough," Vincent said