Heather Knight has voiced her concern at women's sport becoming an afterthought once some sort of normality resumes, but is hopeful that momentum built at the T20 World Cup will not be lost.
It has been a revolutionary few years for women's cricket, exemplified last month when 86,174 people packed into the Melbourne Cricket Ground to watch Australia retain their T20 crown by beating India in the final.
The onset of coronavirus has led to a shutdown of professional cricket in the UK until at least July 1, delaying England's limited-overs matches against India, which were scheduled to start at the back end of June.
There has been plenty of speculation at when and how the men's team can resume this summer and while Knight can see why they are one of the top concerns, she wants to avoid her side being put on the backburner.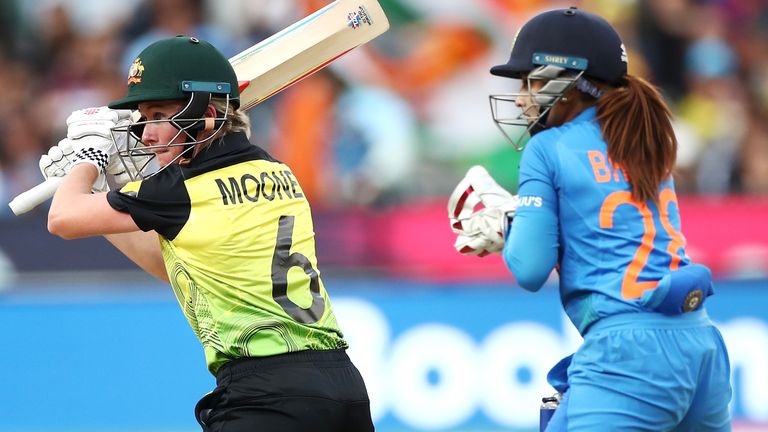 Asked about the possibility of being left behind, Knight said: "That's the worry in women's sport across the board, not just in cricket.
"We've obviously got to accept that the most commercially viable parts of the game will be given priority.

Read more