HUUB Prescription Goggle & Lens Pack Altair one goggle three lights
HUUB Prescription Goggle & Lens Pack Altair one goggle three lights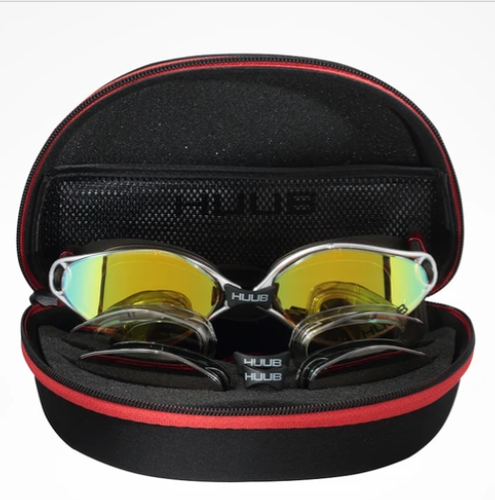 We all know the saying 'kill two birds with one stone', the new Altair prescription does just this... Constantly we are asked about prescription goggles, something we have been wanting to do but have never found a goggle good enough, or been able to accommodate the multiple lenses needed with a prescription goggle.
We also wanted to make our fantastic interchangeable goggle even better... So, we made the Altair a prescription lens fit goggle, in addition to the three standard-issue lenses, surely that's the answer to both our dilemmas!
The Altair Prescription Lenses are identical to those found in our premium goggle, ensuring that you don't have to compromise style over function.
Designed to be used with our most adaptable goggle; the Altair.

Made from the highest grade poly-carbonate.

For myopic correction (short-sightedness).

Anti-Fog coating.





Note these prescription goggles come with -2 in each eye they come separately so you can add them