When you talk with Tierna Davidson you feel like you're speaking with a seasoned veteran. Conversation transitions seamlessly from tactical nuances to opponents' key strengths and characteristics. That maturity translates on to the pitch where calmness and composure define her game.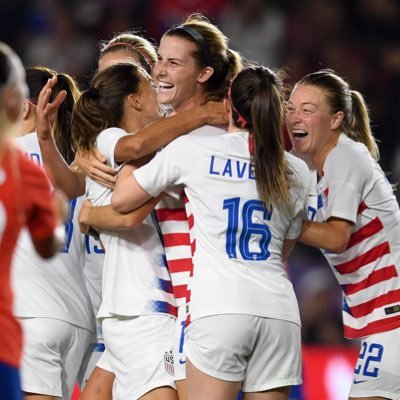 However, Davidson is just 20 years old.
The USA centre-back, who also has experience as a defensive midfielder, is preparing for her first World Cup, where she is a real contender for a starting spot alongside Abby Dahlkemper and Becky Sauerbrunn.