5 reasons why athletes love CBD Oil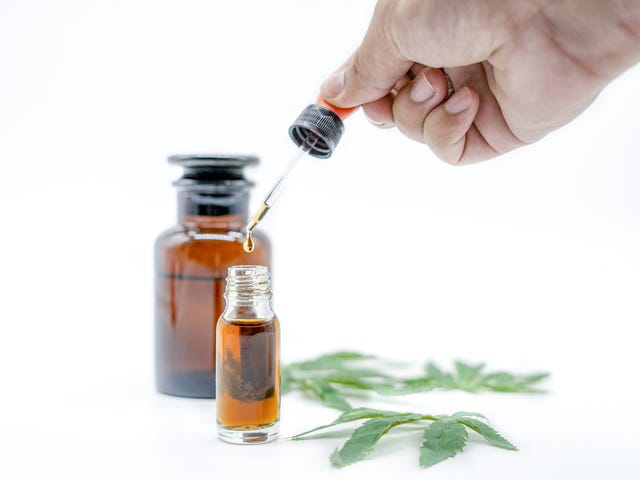 When you work out a lot you naturally put stress on your body and we're always looking for ways to naturally alleviate pain and stress that we put on ourselves. CBD oil is gaining popularity as a therapeutic drug to naturally cure health issues like anxiety, insomnia, and even cancer.
CBD oil is stated by many as being nature's miracle and for good reason with such a range of people using it nowadays, many are looking for natural alternatives to the Doctors prescriptions. Athletes are one of the many groups of people that are now turning to CBD oil to help cure many ailments
1- For pain
It's an ongoing process for scientists to determine how CBD Oil might alleviate pain. It all happens within the endocannabinoid system. We experience pain through the same process of thinking, mood swings etc. There is evidence that cannabidiol may affect the system and help relieve pain and for almost all athletes this is a process they would relish.
2-Inflammation
A growing number of athletes in many different disciplines now use the compound to stop muscle soreness, due to there being no side effects this has led to a shift in perception as more people embrace the product. Start using CBD before and after your workouts to enhance performance and to reduce inflammation.
3-Recovery and fatigue
The population in general put their bodies under stress everyday one way or another, so imagine athletes that train every day, always trying to get their bodies to grow under intense physical stress. Too much of which can harm performance and  slow recovery. What's more, it can lead to mental and physical fatigue. 
By damage, CBD may help athletes recover faster and perform better. The faster we recover, the more we can work out and the better we'll feel when we do.
 4-Depression
Nearly all of us have a hard time dealing with stress, anxiety or depression.  Many athletes suffer and this in turn wreaks havoc on well we perform. Studies have shown that even with small amounts of CBD oil this can help with certain kinds of anxiety.
 5-loss of sleep
Not getting good rest at night can lead to athletes not getting the full recovery that their body needs. In turn the next day of training will be much harder. If your sleep troubles come from pain, anxiety, or another condition that CBD can help, it may also help you sleep better.
CBD can be taken in many different ways but more commonly it is taken as an oil, which can be taken under the tongue, put in shakes and on food or put straight on the skin etc. Like many natural or prescription medicines each person is individual and it will react differently when taken. 
But now that you have read just a few examples of how CBD can benefit athletes go and try it yourself.  You may find that you recover faster or play harder—you may even enjoy less pain after working out or a boost in your mood and energy levels.
If you're an athlete, make sure your product is from CBD Isolate and has 0% THC